Hi, I'm Kalen!
I'm a Full-Stack Web Developer, UI Designer, and Python lover. I have over a year of experience in Front-End Web Development, about a year of experience in Back-End, and enjoy working with the SvelteKit web framework. Check out my projects, my GitHub repositories, or ask about your project, and I'll see you around!
Projects: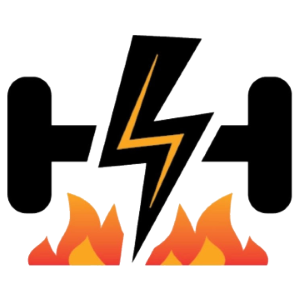 Breakthrough Fit Co
Aug 2021 - Now
Tell me about your project
Your Name:
Your Email Address:
Project Name:
Unique Pages:
Type the name of a page you want on your site, then press enter. To remove a page, press it, or press backspace.
Homepage Details:
Send
Your project idea has been shared.
We'll get back to you very soon, watch your email!